Developments
Learn more about the development projects Sonrise Building Company has worked on below.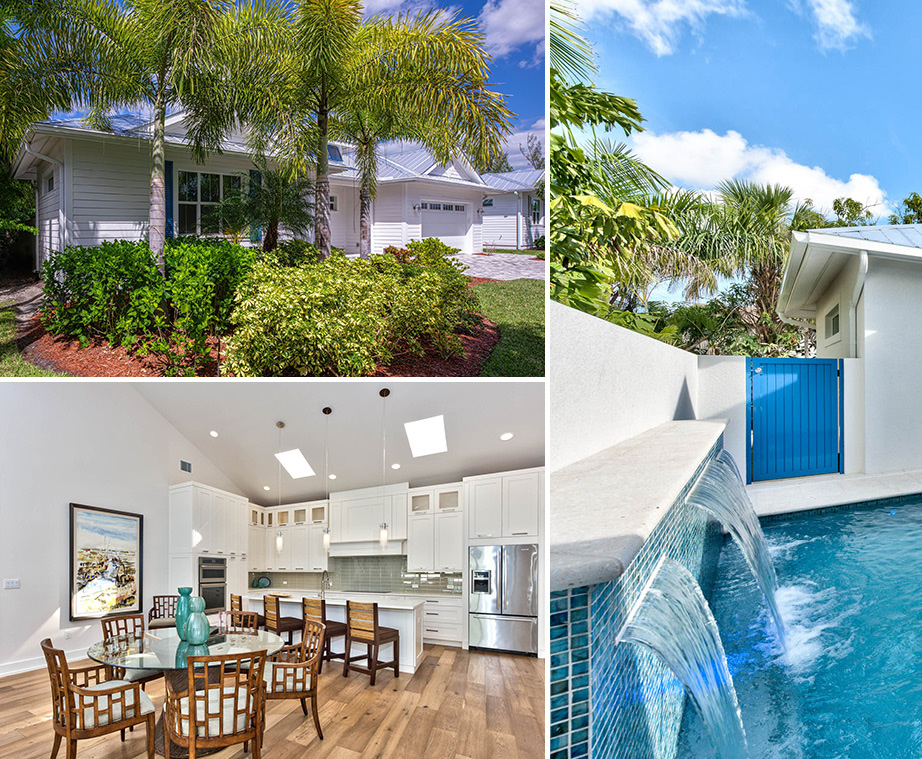 Kona Kove
Downtown Naples
Take a look inside our newly constructed courtyard homes, nestled in the heart of downtown Naples, Florida – aka Paradise on Earth.
New construction, great room style bungalow in the heart of Naples. Model now open. Bike to the beach. Downtown Naples, 3rd Street or 5th Avenue South to experience a range of fine dining and shopping options from your brand new, centrally located home.
Learn more visit: www.KonaKove.com